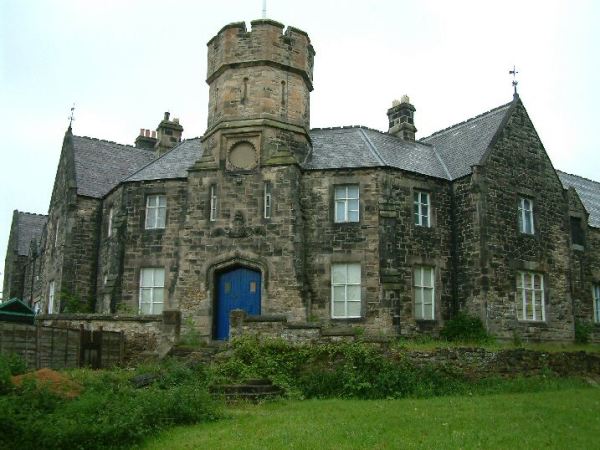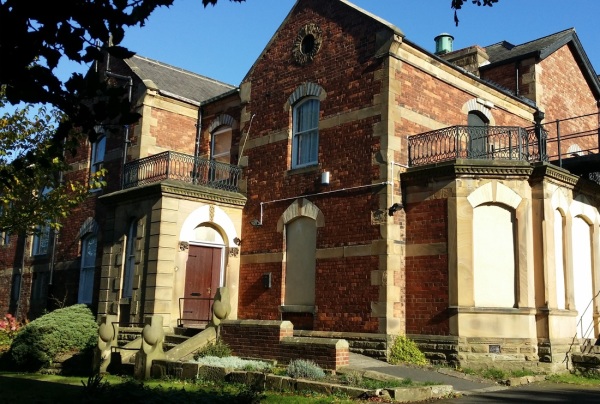 Charity Event with Medium Trudi Evans at Vane Tempest Hall Sat 10th Nov 2018
Ryton Masonic Lodge Gateshead Friday 30th November 2018
This is a first for Spectre Detectors, this extremely active building has reported sightings of full bodied apparitions.
£25 per person from 9pm until 4am limited numbers
We are starting this evening off with 2 hours of mediumship connecting with loved ones from 9pm until 11pm and then after a short break we will investigate Vane Tempest Hall, one of the north easts most haunted locations. Formerly Gilesgate Barracks, a small pox isolation unit and a mortuary.

£30p per person from 9pm until 1am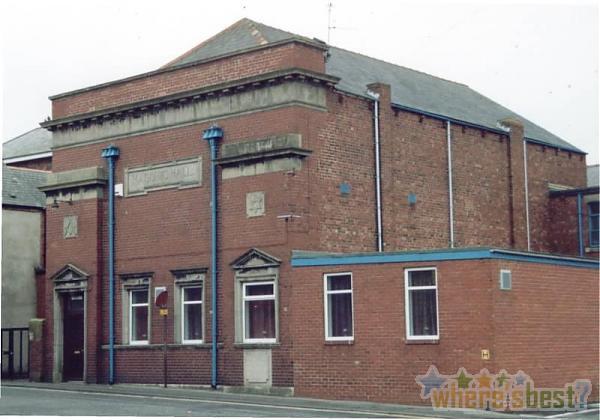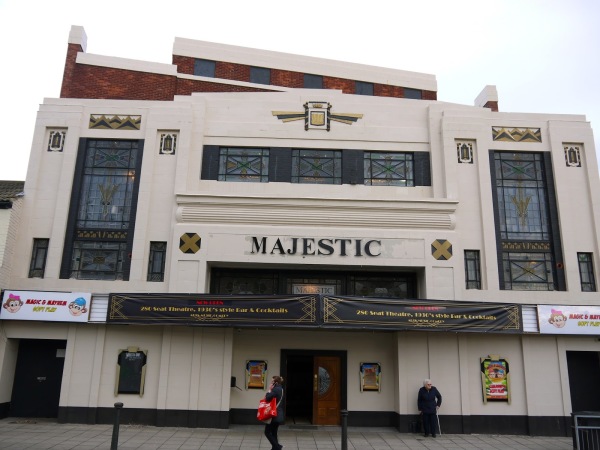 Stanley Masonic Lodge with Medium Howard Speed sat 2nd Feb 2019
The Majestic Theatre at Darlington Sat 19th Jan 2019
We return to one of our favourite venues with Medium Howard Speed who will try to communicate with the spirits linked to the building and maybe a couple of loved ones thrown in! On previous investigations we have caught George telliing us his name and spirit banging on the tables so hard we all jumped numerous times.
£30 per person from 9pm until 1am
The Majestic Theatre started off as a cinema in the 1930's and then became a snooker hall. In 2014 the building was restored to its former glory and opened as a theatre. Tickets are available via http://www.majestictheatre-lee.com/box-office.html
£30 per person 9pm until 1am